How to Repair Uneven Surface Cracks
Uneven surfaces are dangerous to humans (pedestrians, bicycles, etc.) and can also pool water. Follow the easy steps below to repair these right away!
Locate
Locate the uneven surface gaps.
Mound
Mound U.S. Cold Patch over the area.
Form
Form patch; add more material if needed.
Compact
Compact or tire roll in overlapping passes.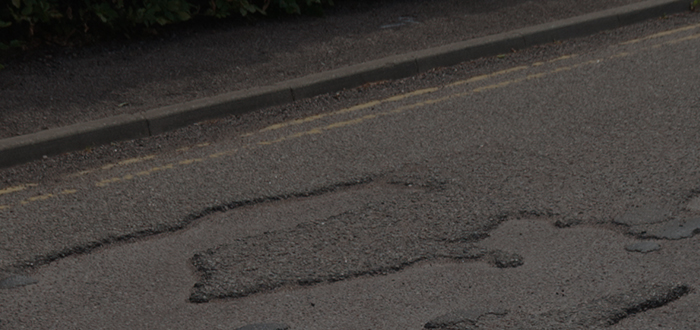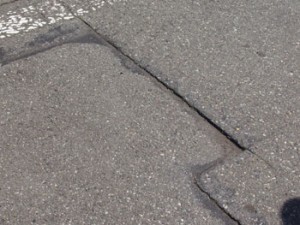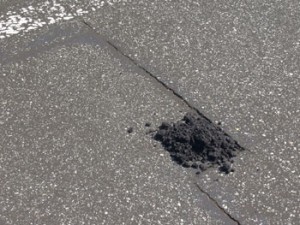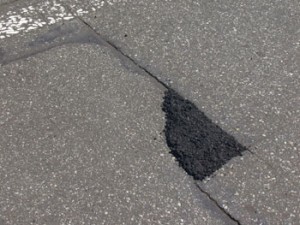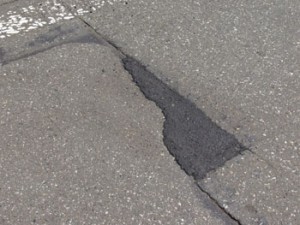 Our crews love it."
- R.W. California