How to Repair Cracks
Repairing cracks with U.S. Cold Patch will preserve the surrounding pavement.
Locate
Begin with the largest crack.
Clear Dirt
Clear the crack of dirt and debris.
Pour
Mound U.S. Cold Patch along the crack.
Compact
Compact or tire roll the repair.
Scrape
Scrape away excess material.
Complete
The job is complete.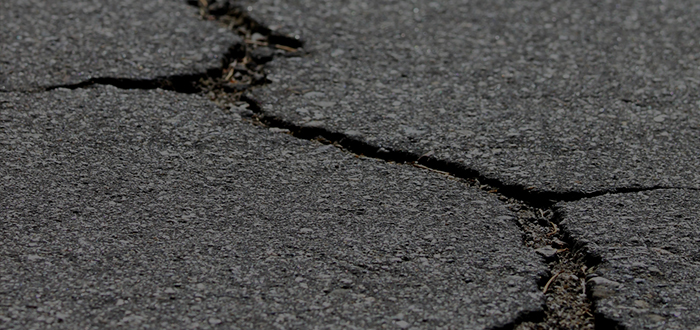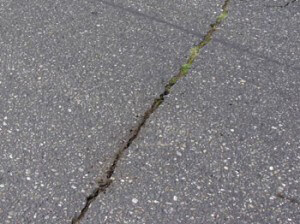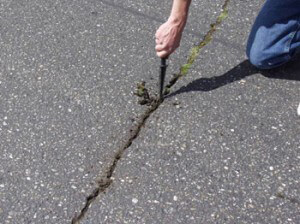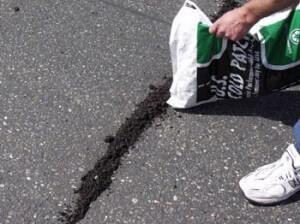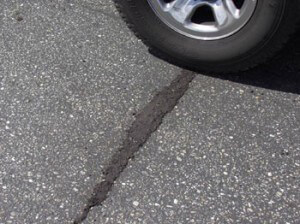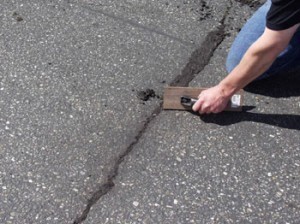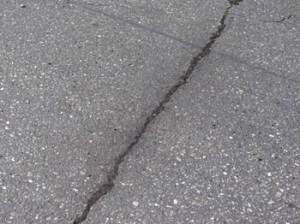 I must admit I was skeptical at first, but the patch we put on the street the first day we used this product is still holding up well."
- P. W.